ORW Equity Partners is a real estate solutions and investment company located in Kansas City, Mo. We are in the business of helping people by buying, managing, and selling houses. With over 17 years of experience in real estate we have be able to help individuals with all types of real estate issues.
In today's market, houses are typically on the market for 6 months, and can sit up to a year or more before they are sold!  For someone who needs to sell fast, a better solution is needed.
By purchasing properties fast at a reasonable investor discount, we can help save a homeowner:
Agent Commission Fee which can amount to thousands of dollars.
Repair Costs.  (We buy all houses in as is condition and do the hard work for the homeowner)
o   Bad Tenants
o   Major Repairs 
o   City Violations 
o   Vacant/Abandoned 
o   Out of State Owners 
How we do it:
Initial consultation to collect data. Start by completing the form on the right.
Sign a 3-page purchase contract. We can fax, email, or mail it to you.
Closing takes place through a licensed title company. The title agent will come to you to close if needed.
You get your money. The title company can wire it or give you a check.
We want to make it as easy as possible for you to do business with us. We will walk you through the process and do all the work so you don't have to!
WE DO ALL THE WORK!!!
 Time to Show the House.  No need to schedule multiple showings every week and have their house ready on demand.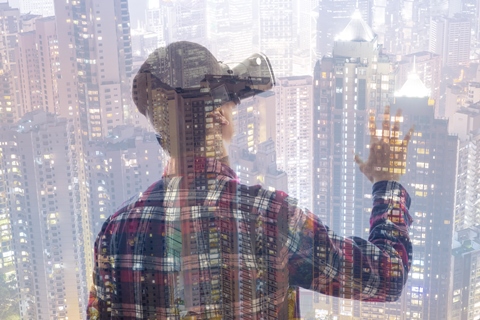 We are experienced real estate investors in the Midwest and specialize in off-market properties.

© 2017 ORW Equity Partner LLC -
Powered by FreedomSoft.
ORW Team.