DOING REAL ESTATE DEALS FROM COAST TO COAST IN THE BEST MARKETS FIND OUT HOW
Never has Real Estate Investment been over important in what market your investing in and when!

ORW Equity Partners is a real estate solutions and investment company located in Kansas City, Mo. We are in the business of helping people by buying, managing, and selling houses. With over 17 years of experience in real estate we have be able to help individuals with all types of real estate issues.
In today's market, houses are typically on the market for 6 months, and can sit up to a year or more before they are sold!  For someone who needs to sell fast, a better solution is needed.
By purchasing properties fast at a reasonable investor discount, we can help save a homeowners.
How we do it:
Initial consultation to collect data. Start by completing the form on the right.
Sign a 3-page purchase contract. We can fax, email, or mail it to you.
Closing takes place through a licensed title company. The title agent will come to you to close if needed.
You get your money. The title company can wire it or give you a check.
We want to make it as easy as possible for you to do business with us. We will walk you through the process and do all the work so you don't have to!
WE DO ALL THE WORK!!!
 No need to schedule multiple showings every week and have their house ready on demand.
Direct Buyers Offer Granted Prices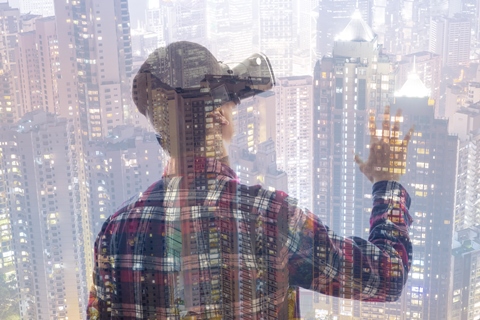 ORW EQUITY PARTNERS is the premier supplier of off market properties to some other the leading investor in the USA. Based in the Kansas City, Missouri area, ORW has been consistently delivering turn-key and vacant real estate to professional investors since 2009. This one stop shop for investors means that novice and experienced investors alike can share in the riches of real estate. Our team of professionals will guide you through the complexities of real estate investing so you can begin building wealth through your own portfolio of cash flowing rental homes. ORW is now in 13 different markets across the USA.
We are experienced real estate investors in the 13 different States and specialize in buying off-market properties from homeowners who sometime needs help.  
© 2017 ORW Equity Partner LLC -
Powered by FreedomSoft.
ORW Team.